Success is not just about what you accomplish in your life. It is about what you INSPIRE others to do.
- Unknown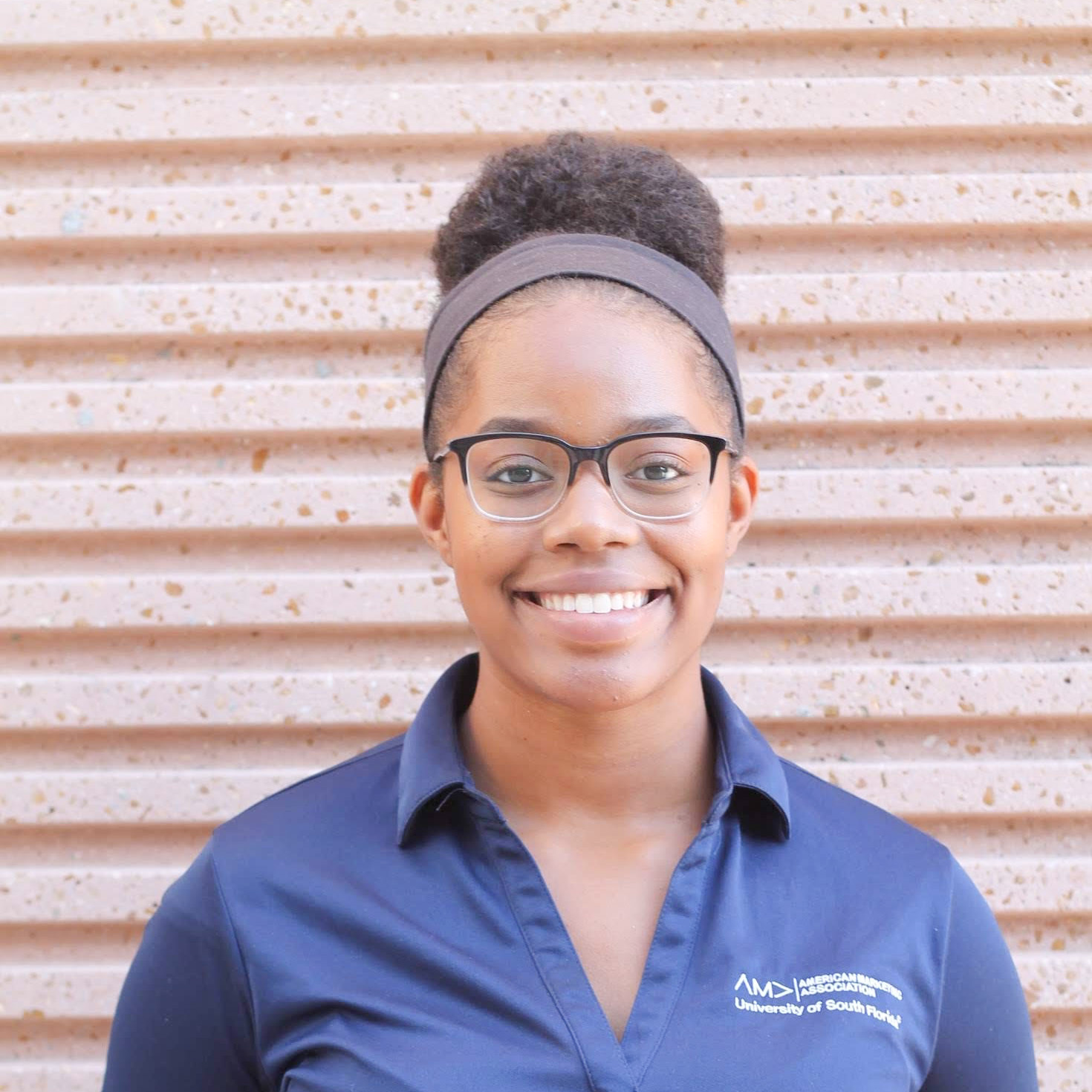 It was such a great opportunity to work with Alina and gain rich knowledge about digital marketing. It has really helped me understand the skills it takes to be successful.
Justyce Davis
Marketing Student at USF and President at American Marketing Association USF Chapter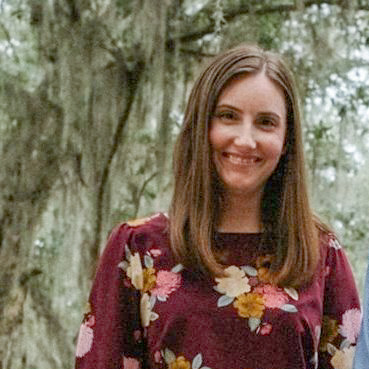 WWM has been a true gift! Alina has mentored & helped me grow by sharing her expertise, working on projects together, and connecting me with educational resources. I am so grateful for the tools that WWM has given me on my journey!
Kimberly Ocasio
Campus Manager at Webster University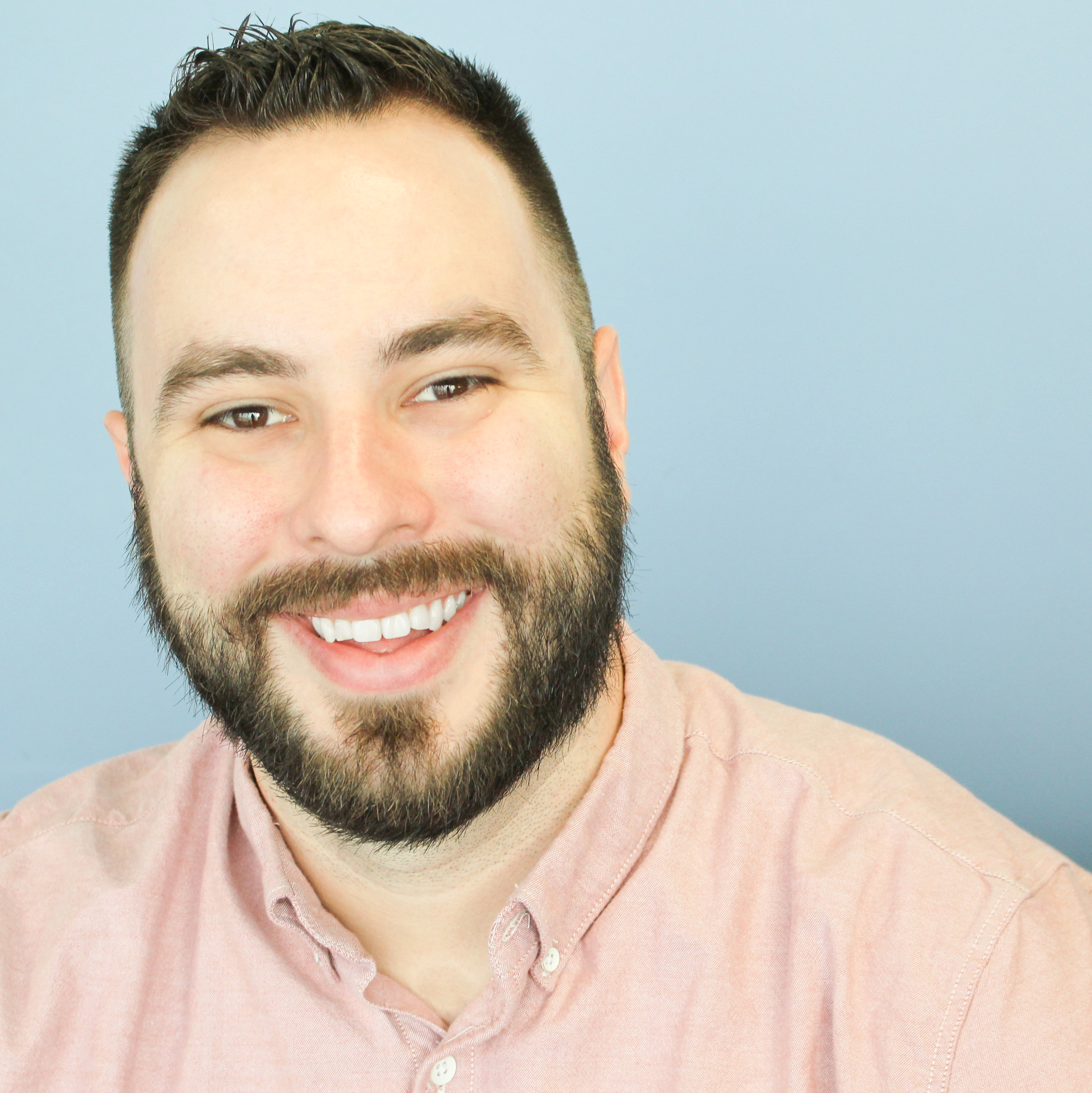 Women Who Market has empowered me to make my own career decisions. I have a wide range of job opportunities available, across multiple industries, and I have the skills that these organizations are desperately seeking. I owe much of my success to Alina and Women Who Market for setting the digital marketing skill foundation that I needed. I would highly recommend Women Who Market to anyone looking to grow their career, learn a new skill, or start a whole new career.
Chris Groner
Marketing Specialist at AgileThought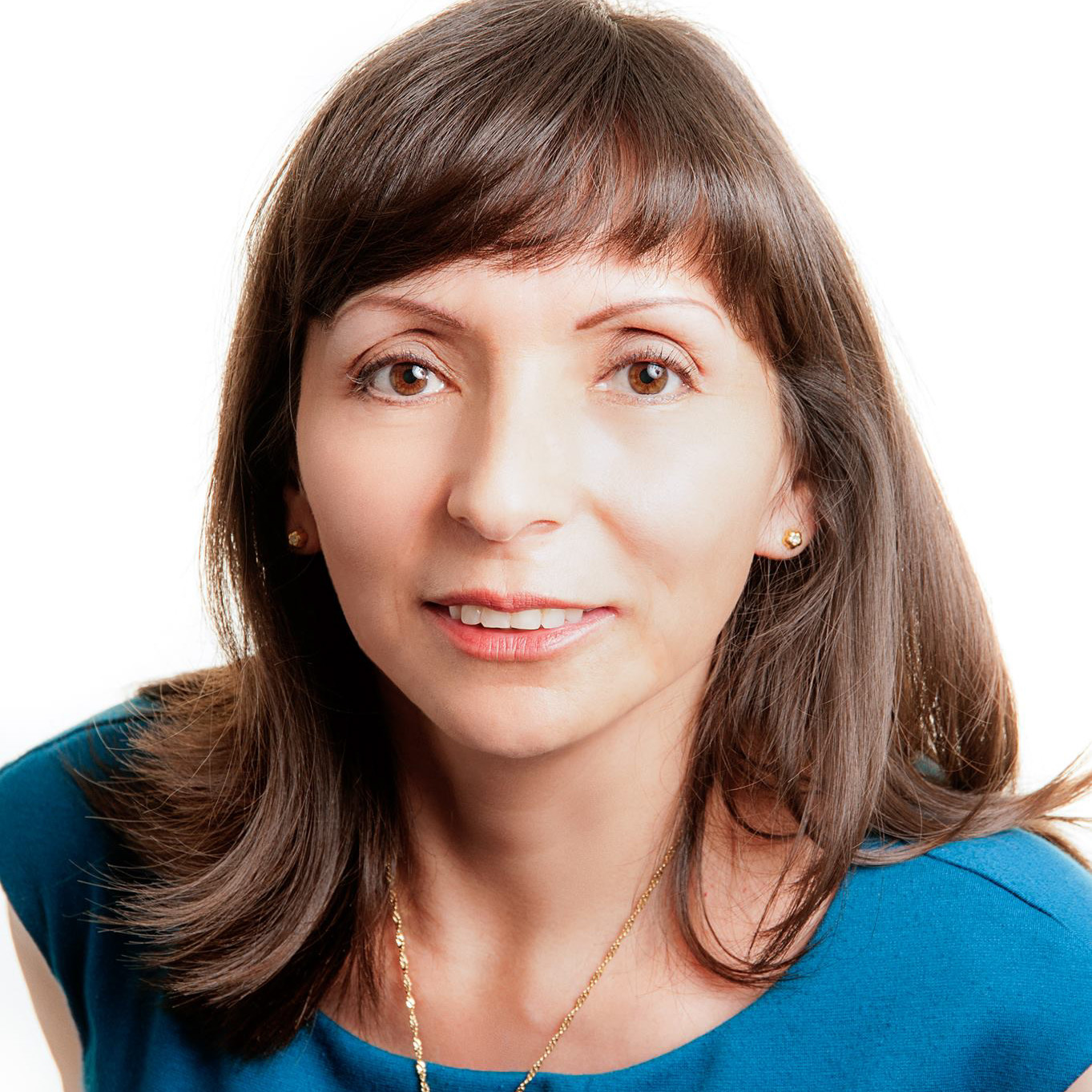 Ser parte de Women Who Market me dio la oportunidad de aprender y sentirme mas competitiva con las nuevas tendencia digitales en el mundo de hoy. WWM me da la oportunidad de aprender, conocer y guiarme en la nueva era digital con nuevos conocimientos que hoy puedo aplicar a mi negocio .


Rosario Torres
Business Development and Marketing Professional